Château La Coste's

philosophy
Château La Coste embodies the philosophy of a unique organic vineyard, north of Aix-en-Provence, in a stunning natural setting which combines scrubland, olive trees and works of art. Indeed, art plays a key role in both the estate's wines and aesthetic design.
Discover Domaine Château La Coste's wines from Provence, produced in accordance with the principles of biodynamics. Château La Coste is more than just a wine estate: an artistic world awaits visitors here.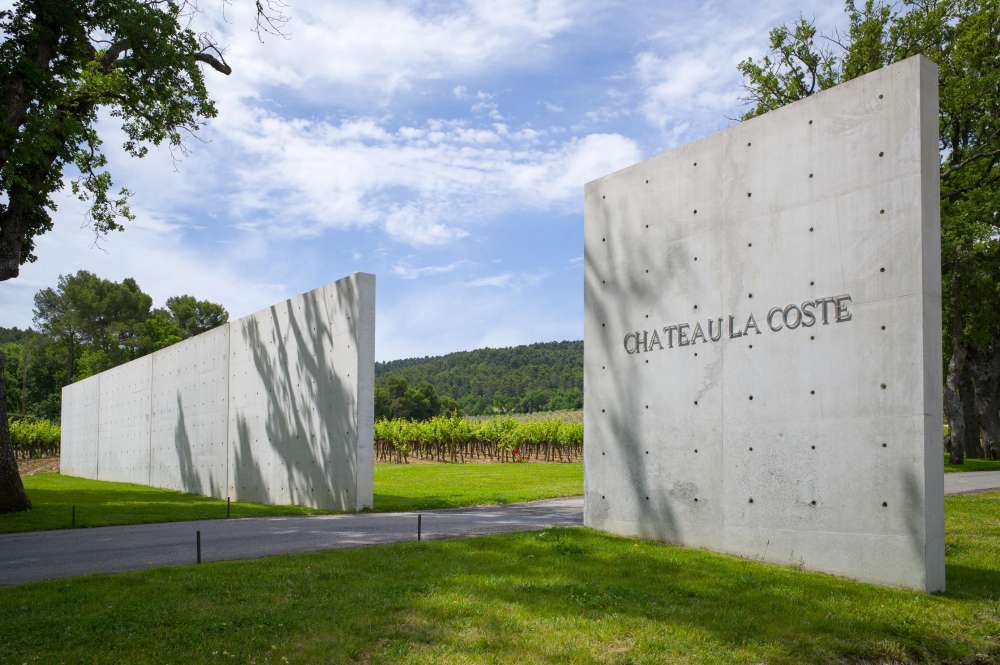 A unique vineyard
in Provence
The 200-hectare estate comprises 130 hectares of vineyards and an art centre, featuring artwork by some of the greatest contemporary artists. Here, there's a simultaneous focus on aesthetic beauty and truly excellent quality which borders on perfection, combining art, architecture and wine.

This wine estate focuses on interpreting the terroir without distorting it by preserving historic grape varieties and carefully controlling yields, having transitioned to organic farming. The priorities? Protecting the terroir and safeguarding the fertility and the very essence of its soils.

This wine estate offers much more than just wine-making: it's driven by a vision of the land.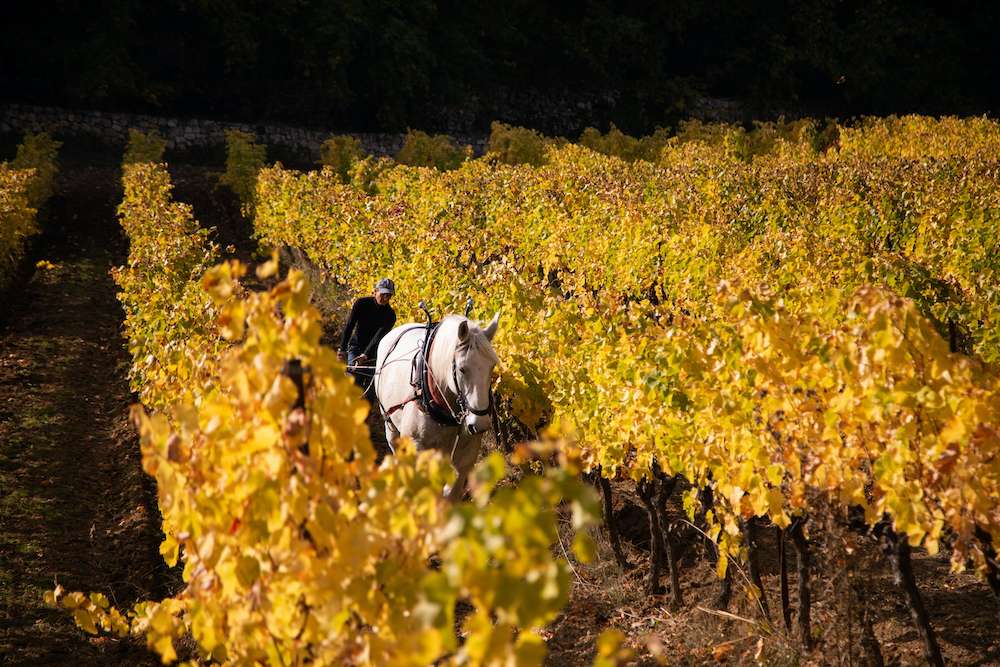 Alchemy
The alchemy of the process to blend different grape varieties takes place in a vat room, designed by the French architect Jean Nouvel and officially opened to mark the grape harvest in 2008.
This brand new technology ensures that each wine's naturalness is fully conveyed.
This work on the vines and this desire to show respect for the soil have been rewarded. In 2009, Château La Coste's wines were given the "Organic Farming" label, a label which acknowledges a profound respect for the land and farming methods which are in perfect harmony with nature.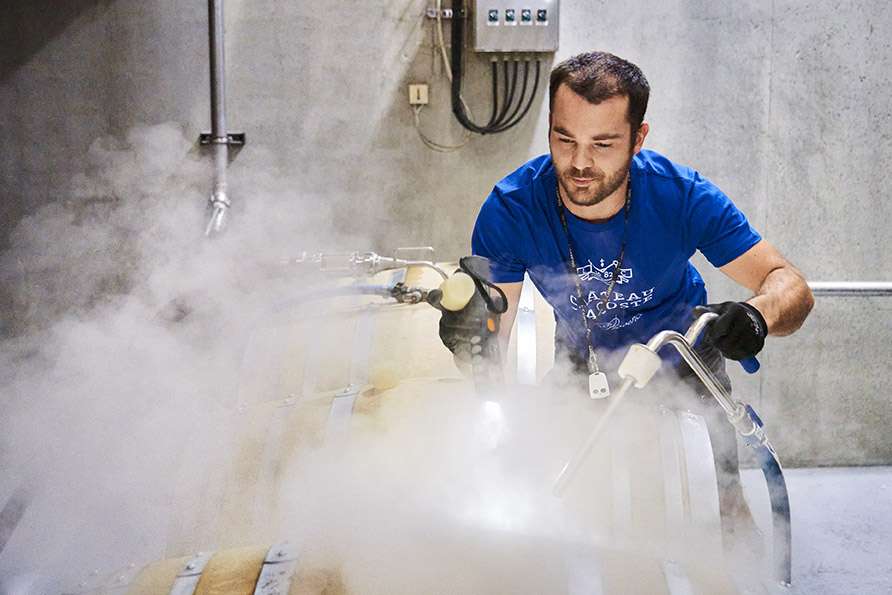 WORKSHOPS
TASTING SESSIONS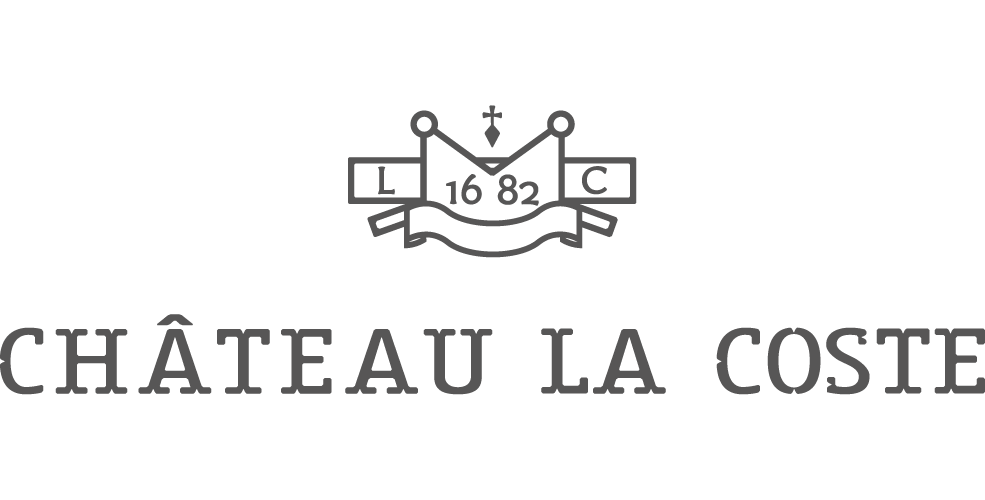 Please note that to access this site, you must be 18 years of age or older, in accordance with applicable law regarding the legal age to purchase and consume alcohol.
By entering our site, you confirm that you are over 18 years old.