CE wine deals and employee gifts
Discover the Work Committee (council) wine offers from Château La Coste and benefit from specific prices when you purchase wine at the Domaine Château La Coste!
Consult our CE Wine catalog and take advantage of preferential prices on our entire range of wines: white, rosé and red.
Do you wish to treat your employees? We offer tailor-made wine gift boxes: perfect for the holiday season. This type of offer adapts to both your budget and your needs.

The Château La Coste sales team will be happy to provide you with more details on the programs and offers targeted to companies as well as well as the various benefits we offer to Work councils.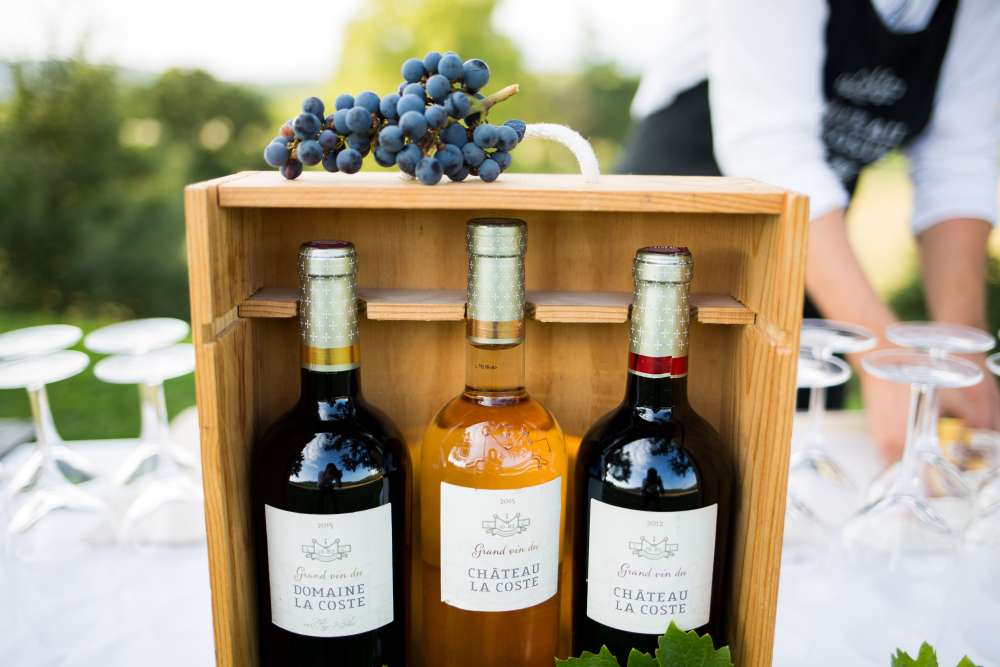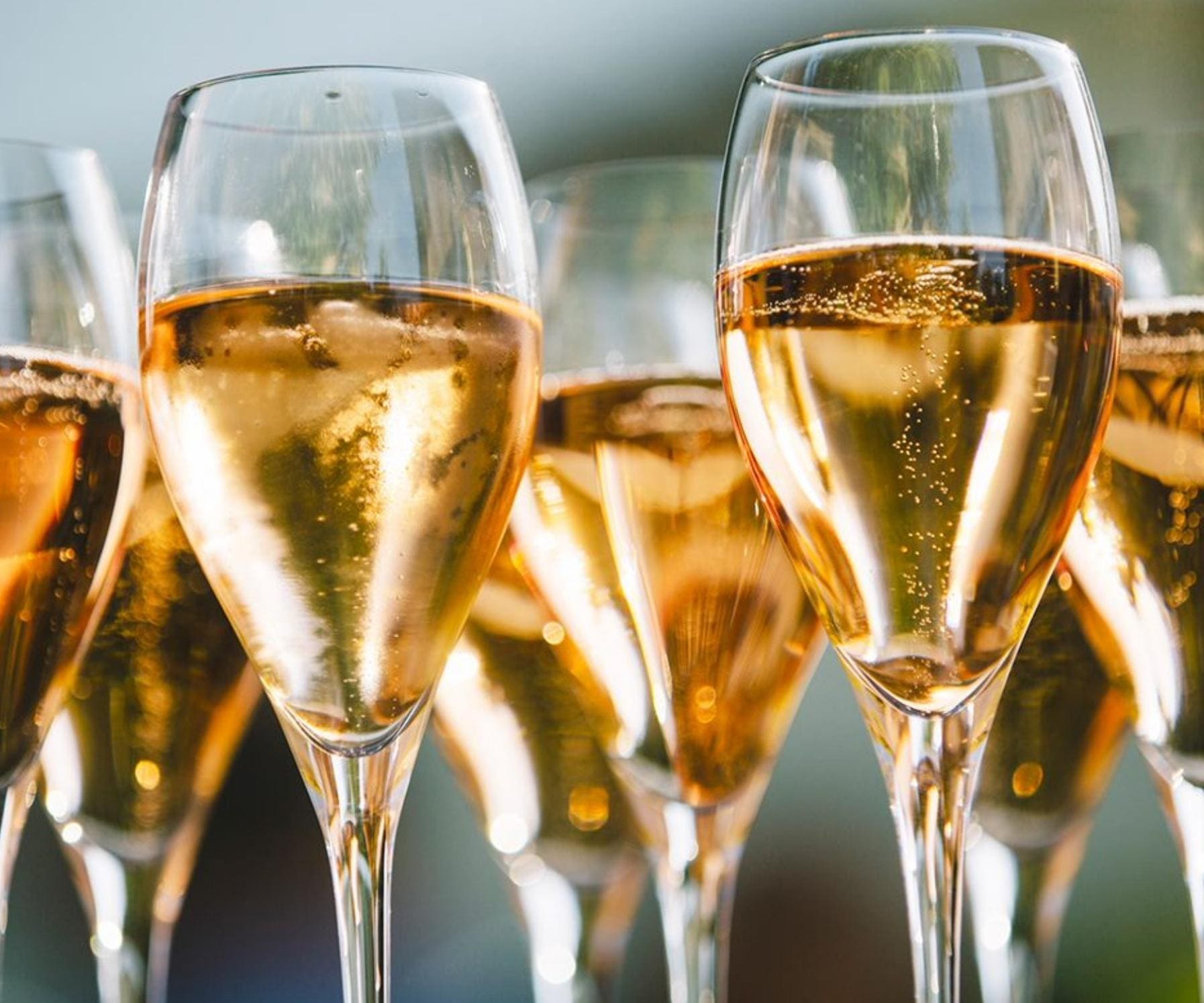 Des vins Château La Coste pour votre mariage
Découvrez notre gamme de vins de Provence. Des vins à la fois doux, frais, fruités mais également puissants et profonds.
Château La Coste vous propose de vous accompagner dans votre mariage. Nous serons ravis de vous proposer une offre personnalisée, sur mesure qui répondra au mieux à vos attentes.