Wine workshops in Provence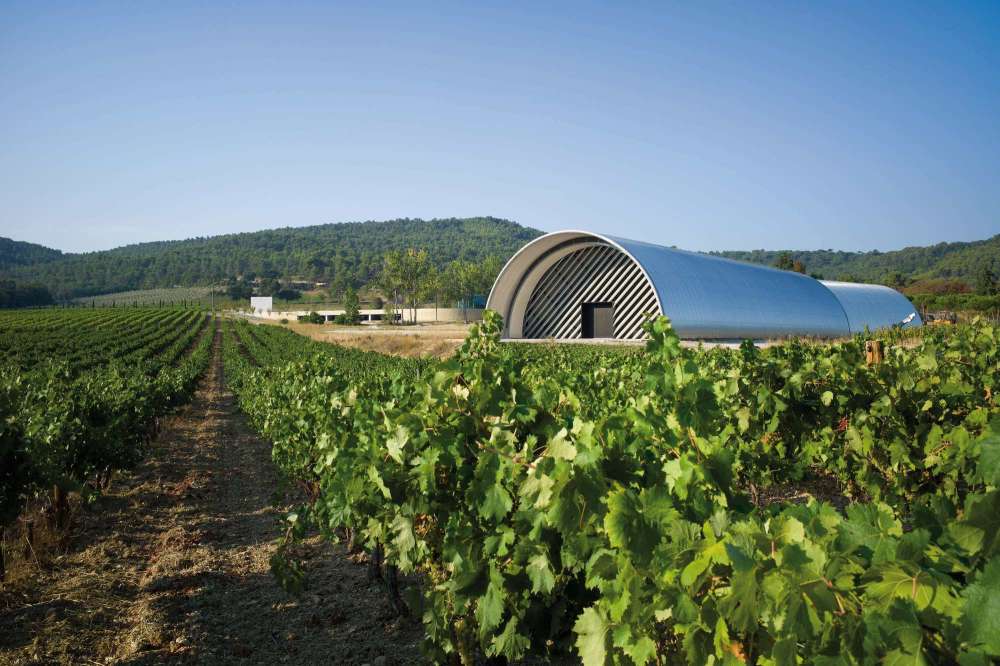 Visit to the cellars of jean nouvel
Our teams welcome you to share their passion for wine.
A guided tour of Jean Nouvel's cellars, vats and wine tasting await you at our winery.
The Cellars of Jean Nouvel
The visit starts with the grape harvest and reception area and then we go 17 metres underground to understand the vinification and the parcel selection.


The Tasting
The visit ends with a tasting of the estate's wines : rosé, white and red.
This is an opportunity to learn the basics of the art of tasting.


Visit every day
in French - 11am
in English - 2pm
TASTE DOMAINE CHÂTEAU LA COSTE'S WINES FROM PROVENCE
As part of these workshops, visitors to the wine cellars, designed by Jean Nouvel, can learn about the basic principles of wine-making at Château La Coste.

To understand a wine is to be able to interpret its nose and its flavour.

Your introduction to this art can include a blind tasting session, with black glasses to surprise your senses and to help you to learn about wine's aromas, an introductory course in tasting red, white and rosé wines and a workshop on food and wine pairings – the perfect opportunity to learn to identify your tastes and to create successful pairings with the right wines. Each participant will leave with a half bottle of wine of their choice.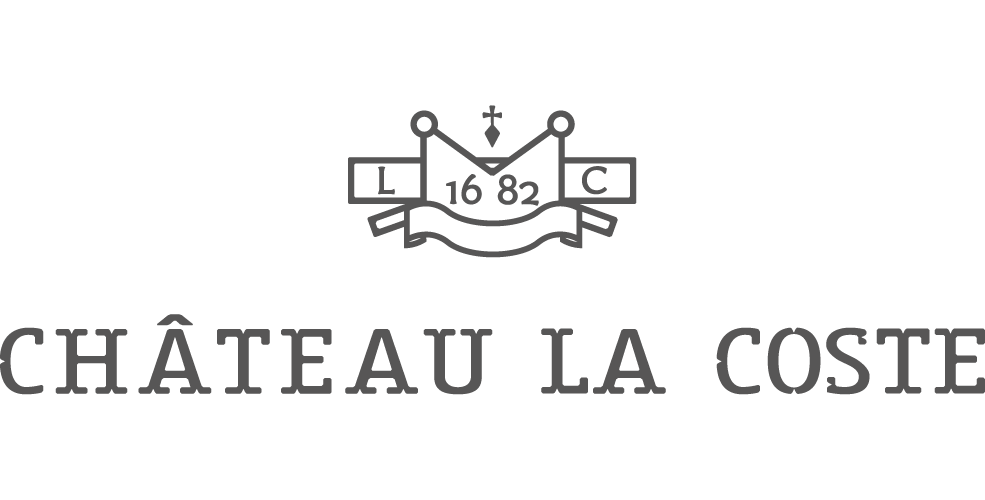 Please note that to access this site, you must be 18 years of age or older, in accordance with applicable law regarding the legal age to purchase and consume alcohol.
By entering our site, you confirm that you are over 18 years old.