Wine workshops in Provence
Discover the wine workshops in Provence at Château La Coste; sign up for wine-tasting sessions featuring organic wines and learn all about this subtle art.

An enormous architectural struture in Provence which is open to visitors.

Tours of the wine cellars are held throughout the year.

Every day at 11am and 3pm.

Tours in English: every day at 1pm.

Duration: 90 minutes.

Tours in Italian can be organised, booking required; contact us.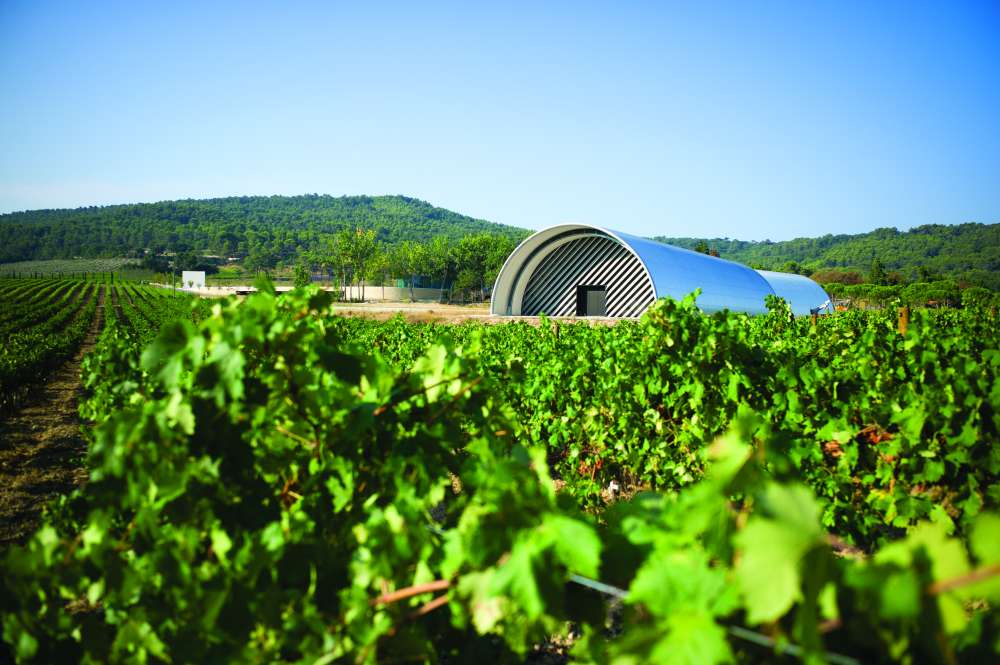 WORKSHOPS TASTING SESSIONS
Wine Workshop OnLine - Learn about Château la Coste's wines and terroir
An introduction to wine-tasting and its aromas and flavours

Every Month, we invite you to discover our wines during a tasting with our sommeliers.
Stay at home, we send you the wines and then we share this moment of sharing remotely.

Château La Coste has made organic farming a priority,
Inspired by the rules of biodynamics and concerned with preserving the soil and the environment.
This respectful work of the vines has been rewarded.
Since 2009, our wines have been labeled "Organic Agriculture".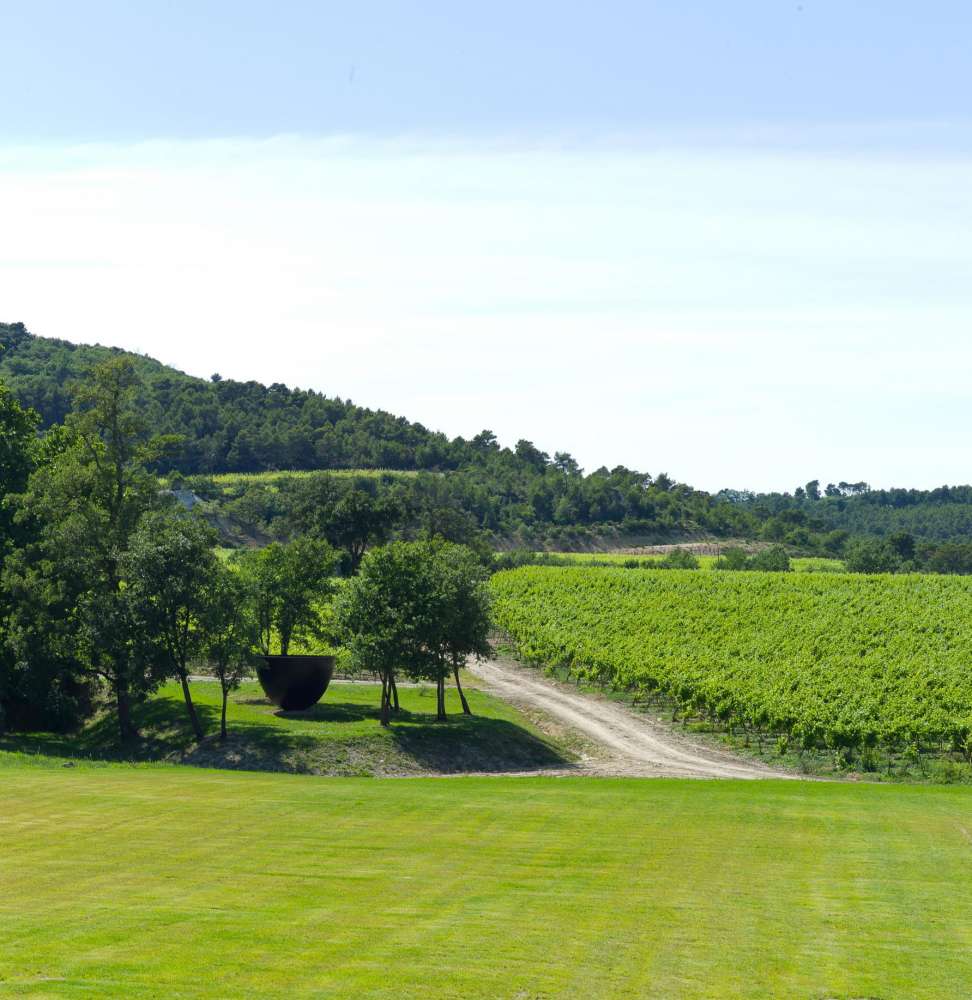 TASTE DOMAINE CHÂTEAU LA COSTE'S WINES FROM PROVENCE
As part of these workshops, visitors to the wine cellars, designed by Jean Nouvel, can learn about the basic principles of wine-making at Château La Coste.

To understand a wine is to be able to interpret its nose and its flavour.

Your introduction to this art can include a blind tasting session, with black glasses to surprise your senses and to help you to learn about wine's aromas, an introductory course in tasting red, white and rosé wines and a workshop on food and wine pairings – the perfect opportunity to learn to identify your tastes and to create successful pairings with the right wines. Each participant will leave with a half bottle of wine of their choice.