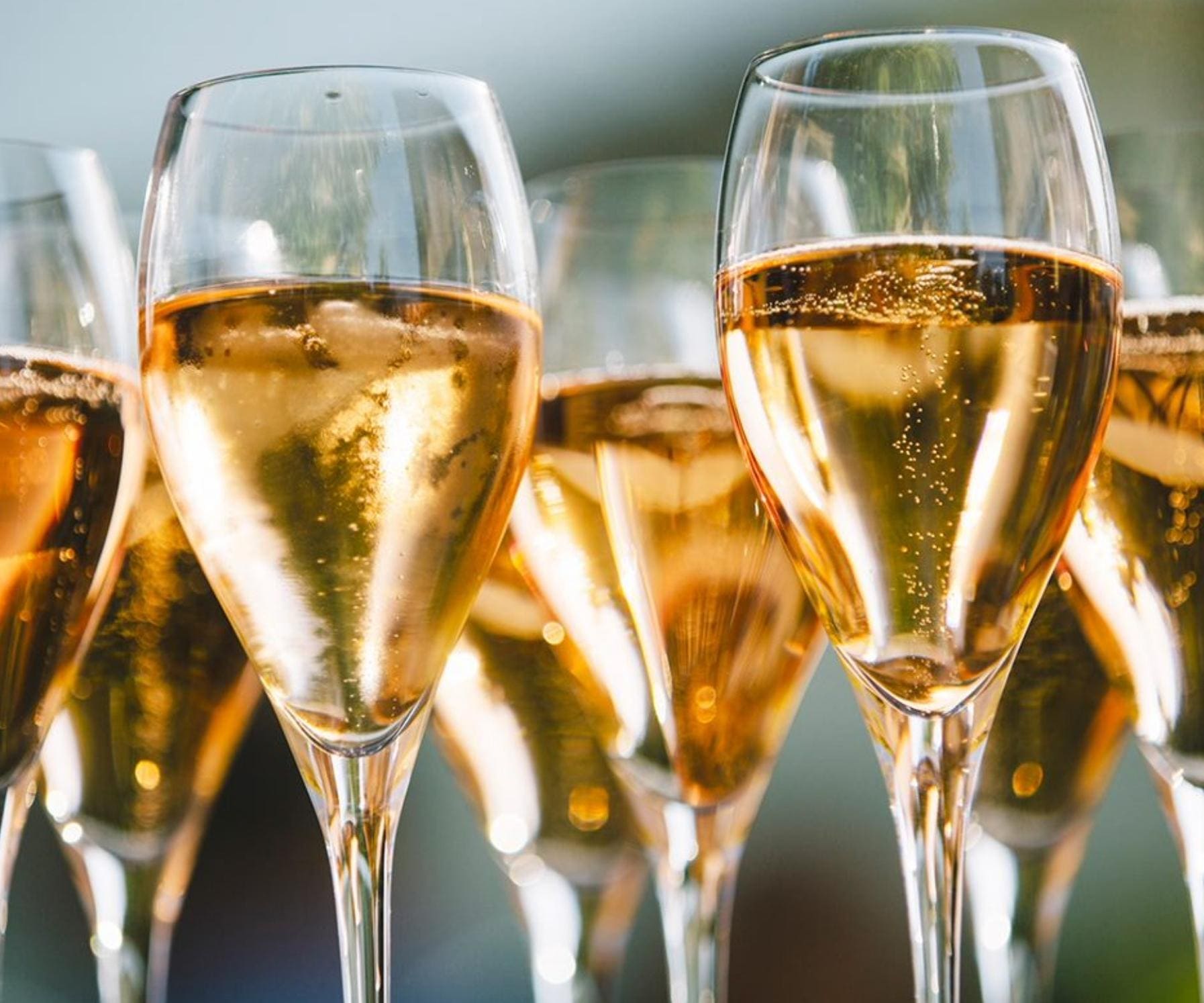 Château La Coste wines for your wedding
Discover our range of wines from Provence. Wines that are sweet, fresh, fruity but also powerful and deep.
Château La Coste offers to accompany you in your wedding. We will be delighted to make you a personalised offer, made to measure, which will best meet your expectations.
Selection of wine for your wedding
Your special day is just around the corner? Are you looking for wine for your wedding? The experts of Domaine Château La Coste can offer you personalized support in order to create the perfect selection of wine for your wedding.
Benefit from a tailor-made offers! Our sales team will take the time to speak with you and select the wines that suit your desires, your budget and your wedding ceremony.
A tasting allows you to taste the different wines before buying and delivery is made once the choice is finalized.
The Domaine Château La Coste team will be happy to give you more details about the wine selections for you wedding.