Domaine Château La Coste's

Online Boutique
Are you looking to treat yourself? Are you searching for an inspired gift idea? Are you keen to enjoy the incredible pleasure of truly excellent wines?
At Château La Coste, we invite you to enjoy an intense sensory experience as you savour our organic wines. Red, white or rosé: enjoy life in all its glorious colours and add some sparkle with our bubbles.
Visit the online boutique which sells wines from Provence: you'll soon understand our philosophy.
Close your eyes, listen to the song of the cicadas and revel in the sheer pleasure of a good glass of wine, with a bouquet and a taste which are packed with the scents of Provence.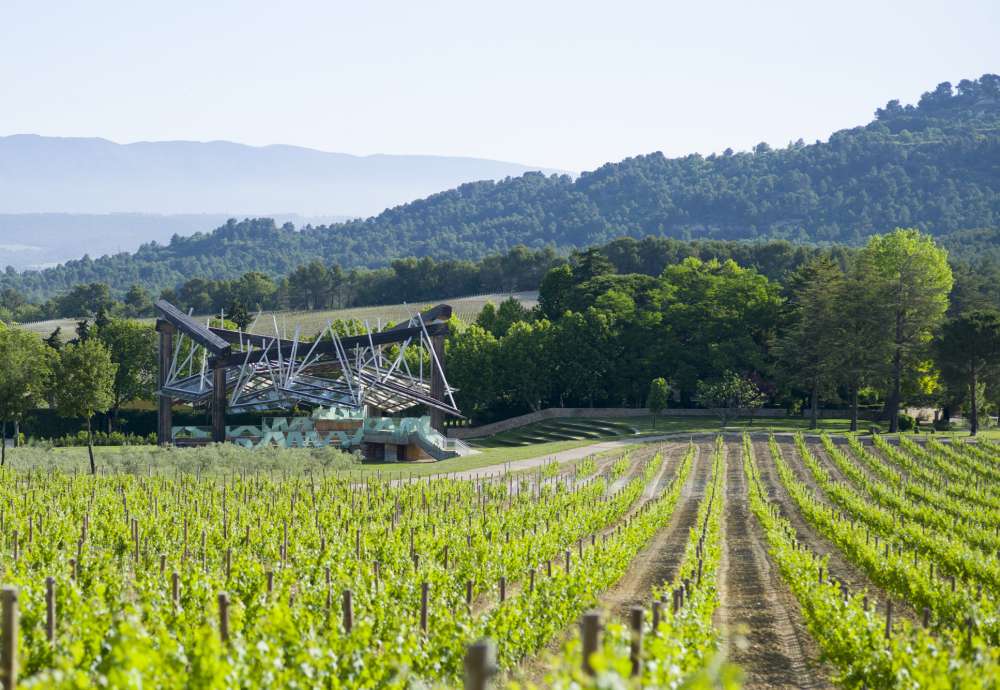 Discover our wines
iconic
OUR ROSÉ WINE
Château La Coste's rosé wines from Provence tell a story: a story of profound respect for the land and its soil.
These wines reflect the wine estate's philosophy of respectful wine-making.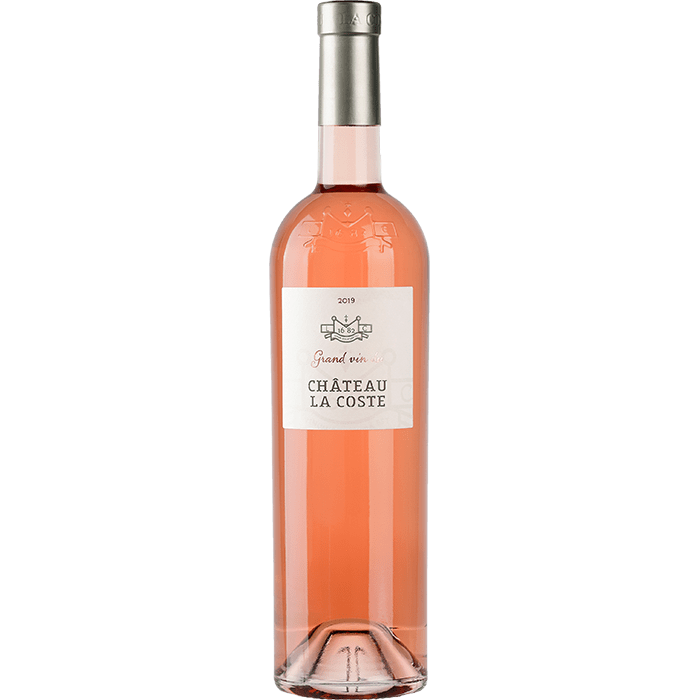 Discover our white wines, made with Vermentino and Chardonnay grapes!
Buy
Château La Coste's

wines
In 2009, Château La Coste's wines were given the "Organic Farming" label, a label which acknowledges a profound respect for the land and farming methods which are in perfect harmony with nature. This philosophy is also exemplified by the biodynamic principles we follow to create lively wines with all the minerality of the soil. The alchemy of blending different grape varieties takes place in our wine cellar, designed by the French architect Jean Nouvel, in a vat room which preserves the wines' naturalness. To better understand our production process, we encourage you to visit our wine cellar.
You'll find this sense of magic in each and every one of our bottles which will transport you and stimulate your senses. With their robe, their nose and their name, our red, white and rosé wines invite you to embark on a poetic journey to the heart of the vineyards, to the heart of our terroir. Be amazed by Château La Coste's wines.
Since 2008, the two above-ground buildings which make up the wine cellar, designed by the French architect Jean Nouvel, have been home to harvested grapes and the ripening and bottling processes.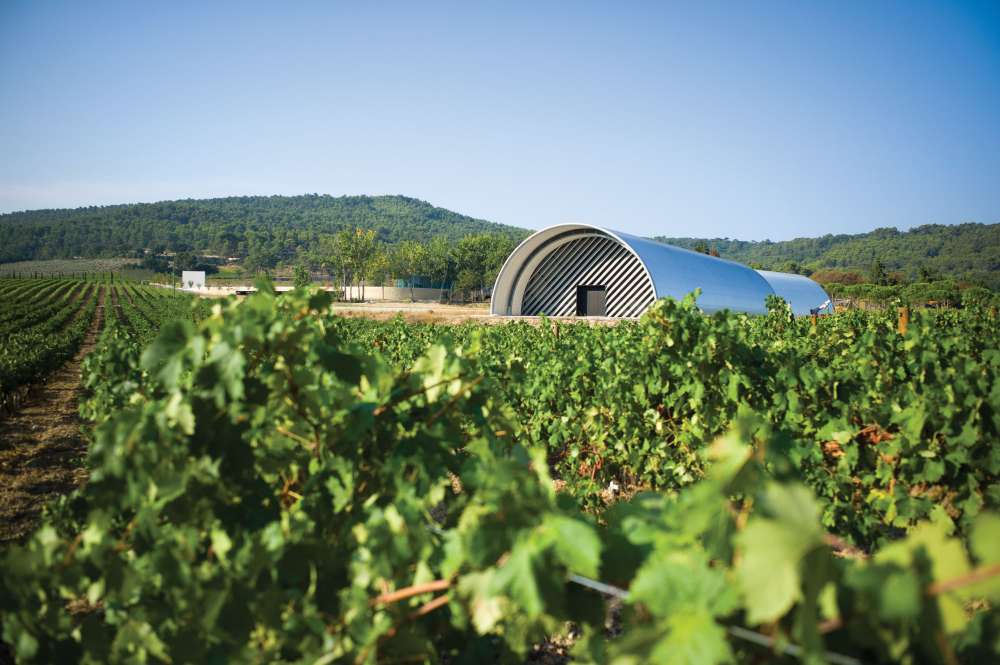 Discover our red wines, made from Cabernet, Sauvignon and Syrah grapes!
Workshops
tasting sessions
Visitors to the wine cellars, designed by Jean Nouvel, can learn about the basic principles of wine-making at Château La Coste.
Wine Workshop - Learn about Château la Coste's wines and terroir
An introduction to wine-tasting and its aromas and flavours

Guided tour of the wine cellars, designed by Jean Nouvel
Blind tasting session to surprise your senses and to learn about wine's aromas
Food & Wine Pairing Workshop: learn to identify your tastes and to create successful pairings
Participants will leave with a 50 cl bottle of their choice from the Château la Coste or the Pentes Douces range.

Practical information
Workshops are held as sessions for a minimum of 2 people and a maximum of 6 people.
These sessions are available on Friday, Saturday and Sunday from 10am to 12.30pm,
by appointment.
To ensure that you can attend the session of your choice, please book as early as possible.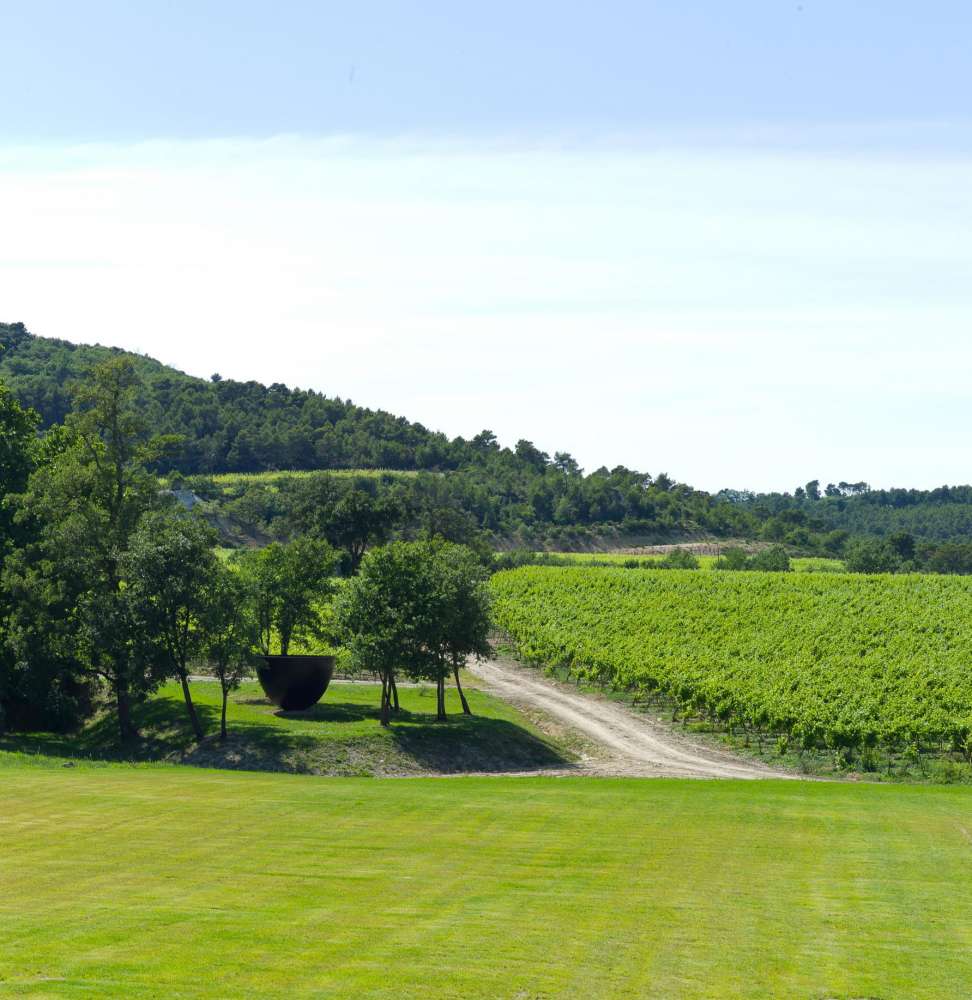 Discover our rosé wines, made with Grenache, Syrah and Cinsault grapes!